Choosing a small outboard
A guide to choosing a 2 HP to 6 HP outboard engine for your small sailboat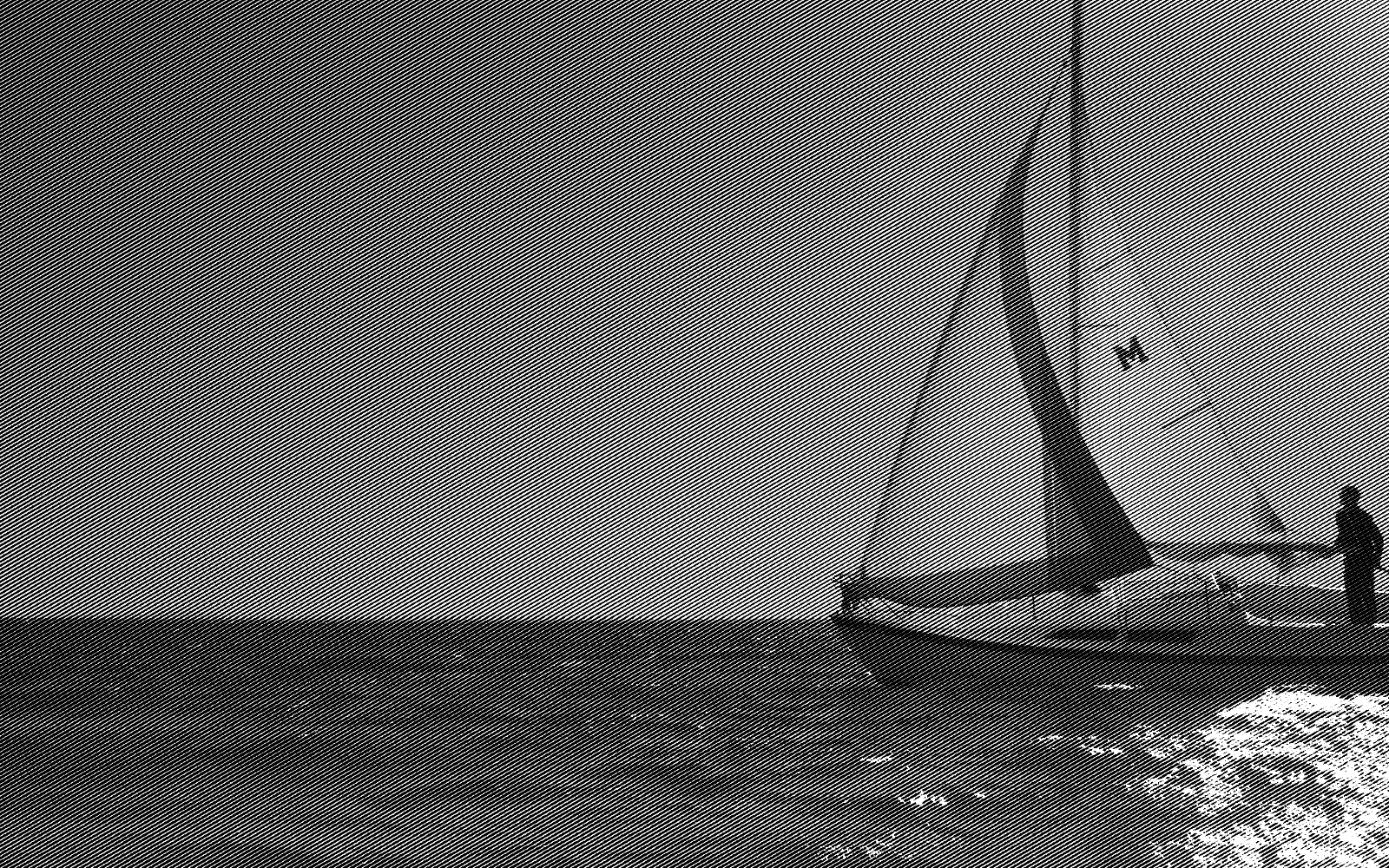 Looking for an outboard engine to push your sailboat? Or maybe you're looking for something to push your tender?
I've compared the gasoline and propane outboard engines from 2.5 HP to 6 HP. I've only compared the big names: Suzuki, Honda, Yamaha, Tohatsu, and Mercury. They've spent decades building reputations for reliability and durability. They have international networks for sales, parts, and service. Your neighbourhood lawnmower repair guy can repair these things blindfolded to get you out of a jam.
Contents
Why you (do not) need a small outboard
Among all outboards, expect the best portability and lowest cost to purchase, run, and maintain these little machines. The trade-off is limited range, power, and features.
Integrated fuel tank (mostly)
Almost all these outboards have integrated tanks. Some also have connections for external tanks.
The integrated tanks are small. With a light touch on the throttle and some luck, you might squeeze 1.5 hours out of a full tank. But no external tank and fuel line means more portability, and faster setup and takedown. Arguably, it's more reliable since the integrated tank is usually above the carburator.
Light weight, small size
You can carry these with one hand for a few steps and two hands for longer distances. One person can lift them onto a motor mount or into a car trunk. It's easier to find a place to store them when not in use.
Fasting tortoises, not gluttonous hares
They'll work all day long while sipping fuel. But you won't be breaking any speed records.
Mechanically minimal
You'll have to live without fuel injection or electric start. Most of them don't have an alternator or even have reverse gear. But fewer parts means less to fall apart.
Tips on using a small outboard
Fuel: Avoid ethanol
For gasoline-powered outboards, ethanol is bad, to the point where they become hard to start and idle roughly. Ethanol gums up their adorable little carburators. If you can't completely avoid ethanol, you can mitigate this somewhat with fuel treatments like SeaFoam Marine Pro.
Thieves like convenience too
Cordless grinders and their portability makes these outboards easy targets for theft. Deterrence reduces the risk. In other words, make your outboard less convenient to steal than your neighbour's. Make sure the lock and the chain or plate is stainless steel. Stainless not only resists rust, it's also harder to cut than most other metals. On the other hand, thieves appreciate the warm buttery softness of brass that cheap locks are made from.
Sizing an outboard for your sailboat
If the manufacturer doesn't specify what size outboard to use, then there is no way for sizing an engine for your sailboat that doesn't require a textbook filled with words like coefficient and Schneekluss. You can always follow your budget and common sense. This guide might also help:
| Displacement | Horsepower |
| --- | --- |
| Less than 1500 lbs | 2.5 HP |
| 1500 to 2000 lbs | 4 HP |
| 2000 to 2500 lbs | 5 HP |
| 2500 to 3000 lbs | 6 HP |
| High windage or more than 15 knots of wind? | Add 1 HP |
| More than 1 knot of current? | Add 1 HP |
For example, my ol' O'Day Mariner displaced 1300 lbs and had low freeboard, I sailed it inland where the wind was rarely above 15 knots, and I didn't use it in any strong current. I chose a Honda BF2.3 and it worked great.
On the other hand, if I had a 3000 lbs catamaran with its consequential high windage, and sailed it in strong currents, I'd consider getting something bigger than 6 HP.
Pick a size
These gasoline outboards are the tiniest, including the price
Like its 5 HP & 6 HP siblings, just not as much
Some are specialized for sailboats
At your service
Humbly yours,
Marc
Supreme Purser