Nautical Trivia: An incomplete & specific book
Finally, a gift for the sailor who loves ping pong balls, scurvy, and carnivorous snails!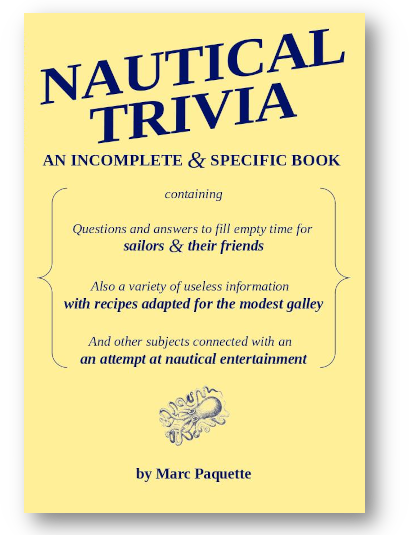 Guaranteed to be 5% more effective at improving crew morale than flogging. Besides, aren't you tired of buying your fave sailor another novelty sailing T-shirt? Get your fave sailor a novelty sailing book instead!
Questions? With answers!
You get 120 questions with answers you can read yourself or play as a game with your crew.
Here's an example:
Question
Next to the Torre de Hércules lighthouse in Spain is a statue. Who is it a statue of?
Breogán, a mythical Irish King who conquered northern Spain
Khufu, an Egyptian pharaoh whose tomb was demolished to build the lighthouse
Book Cook, the son of Captain James Cook
Tap here for the answer

Breogán, a mythical Irish King who conquered northern Spain

He is said to have built the lighthouse to be able to see Ireland, about 750 km (404 nautical miles) away. The reality is that the lighthouse was built by the ancient Romans about 2000 years ago, making it the oldest, still-existing lighthouse in the world.

As far as we know, none of Khufu's tomb, a.k.a. the Great Pyramid, was ever recycled into a lighthouse. But he might have been a sailor. A 43 metre (142 foot) ship, built around 2500 BCE, was discovered next to the Great Pyramid in 1954.

Also as far as we know, Cook never had a child named Book.
There's more
You also get bits of useless information, old-timey pictures, and even recipes for your galley crew.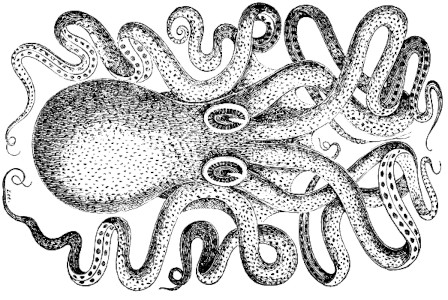 What others are saying
Don't take my word for it. Here are what some made-up people are saying about it:
"Better than that other book by another person about a different subject."
"This is pretty good chowder."
"Thank you for submitting your manuscript but this isn't the kind of book we're interested in right now."
"Désolé, je ne peux pas lire l'anglais."
At your service
Humbly yours,
Marc
Supreme Purser