Cool product: POP Fender
Making peace in the cockpit locker.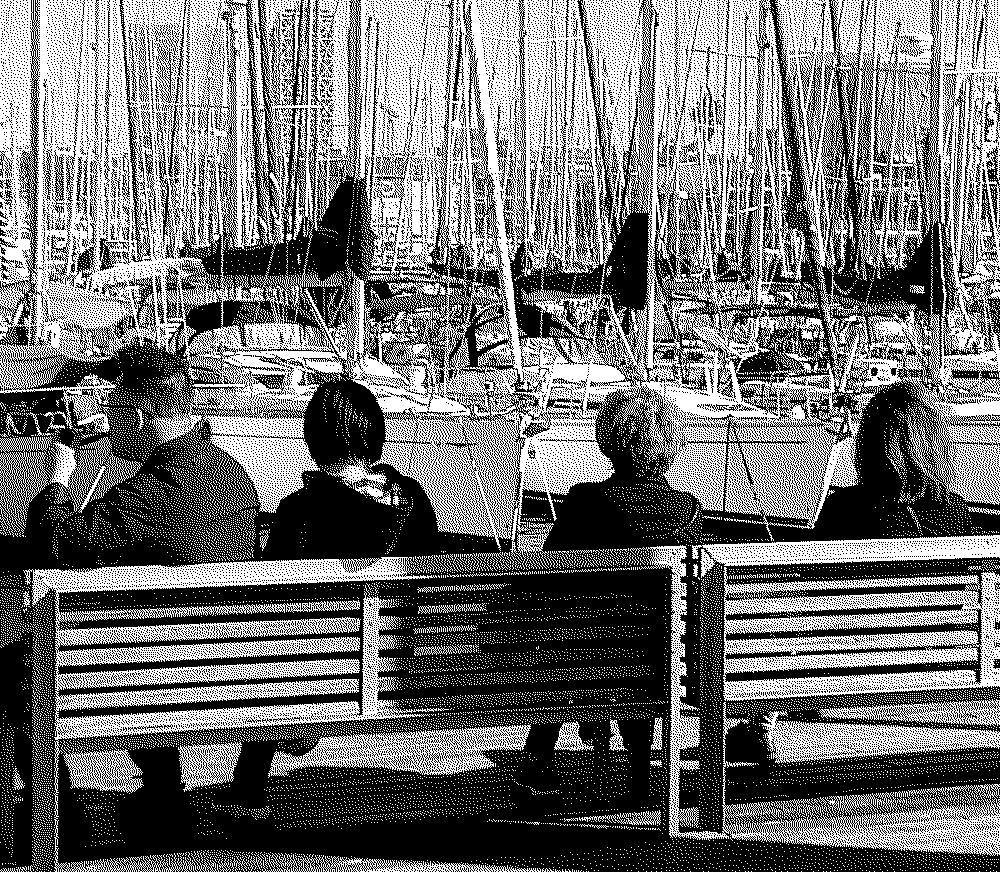 One of the cool things I saw at the 2023 Barcelona boat show (aka Salón Náutico International de Barcelona, aka Saló Nàutic Internacional de Barcelona) was POP Fender.
Contents
What's a POP Fender?
POP Fender is a collapsible, low-maintenance fender. It's an alternative to bulky, inflatable fenders. POP Fender is from Austria, just launched in 2021.
Material: TPV plastic
Diameter: 250mm (10 inches)
Height: Expands to 620mm (24.5 inches), collapses to 250mm (10 inches)
Price: $100-136 for factory colours, more for custom colours
My inflatable fenders take up a lot of space in my cockpit locker. I can deflate them, I guess, and a lot of sailors do that when they don't expect to use them for a while. But I use marinas (too) often, so I just leave them inflated, and that means I battle with them to get at other things under the cockpit.
POP Fender would be a great peacemaker in my cockpit locker. It's rigid plastic, arranged as telescoping sections. You can collapse it instantly down to a compact 250mm x 250mm (less than 10 inches) before tossing it in the cockpit locker. A comparable Taylor Made Super Gard fender, when inflated, is 165mm (6.5 inches) in diameter by 560 mm (22 inches) high.
You can choose the colour of each section to match your boat or mood, and they don't squeak or scuff your hull. POP Fender claims that they're actually dishwasher safe. And they claim that the material is recyclable, or at least less unrecyclable than conventional inflatable fenders. Pretty cool.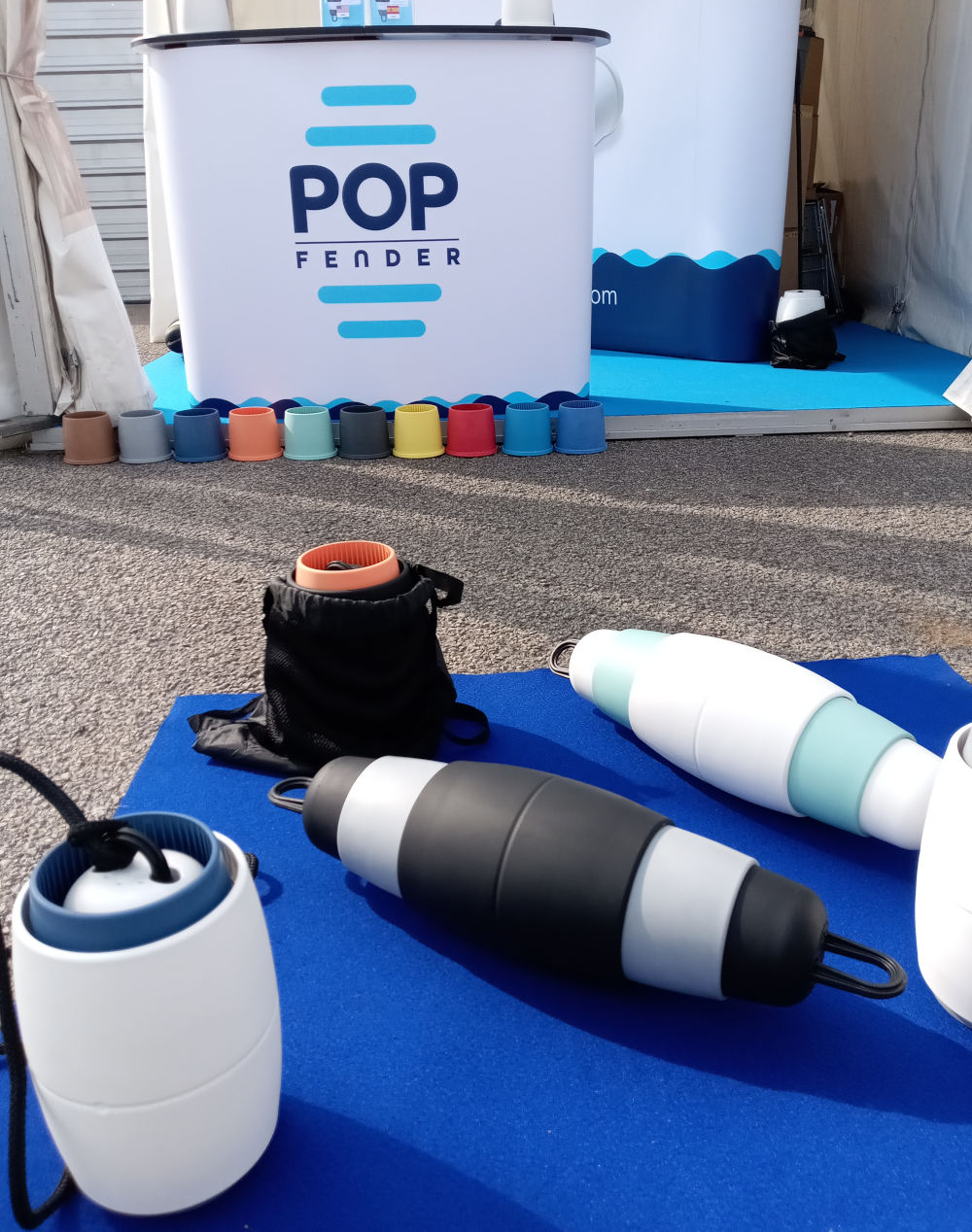 Pros
Compact: Just 250mm diameter x 250mm high when collapsed.
Quick: Collapses and expands instantly, nothing to inflate or deflate.
Low maintenance: Flexible, durable TPV plastic.
No fender socks: The plastic doesn't squeak or scuff.
Maintainable: Each part can be replaced if broken.
Stylish: Multi-colour, 10 colours to mix and match your boat or mood. You can also get custom colours.
Cons
Expensive: A single fender ranges from $100-$136, up to $370 for custom colours.
Size: Only one size, rated for boats up to 3000kg (6600 lbs) displacement.
Parts: Not popular enough (yet?) for finding parts except through POP Fender itself.
At your service
Humbly yours,
Marc
Supreme Purser