Gifts for sailors
What to buy for the sailor in your life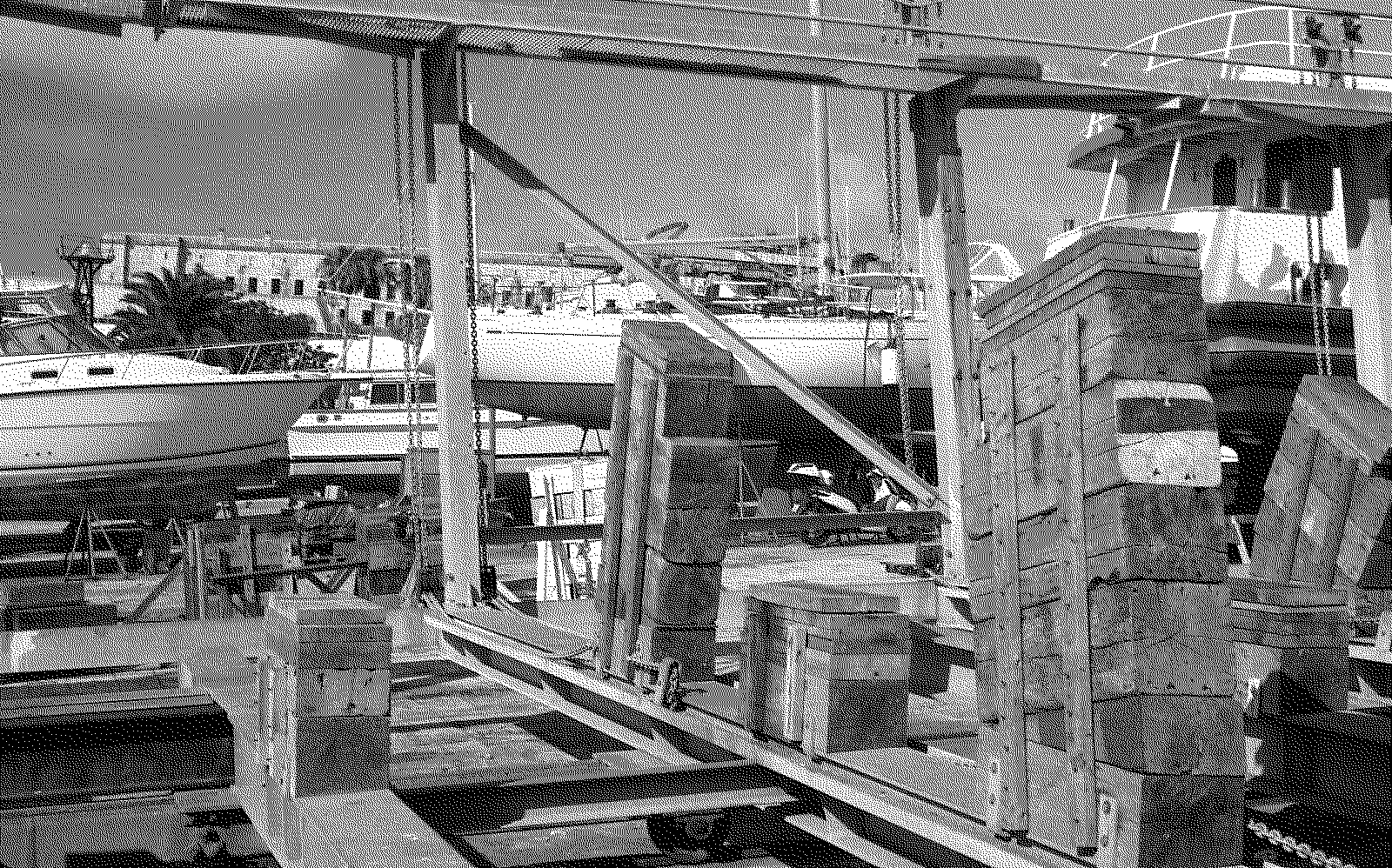 Oh shit! Is it already Christmas, your fave sailor's birthday, or some other reason to buy a gift? Sailors have everything they need, except for a bigger boat. But if your budget is less than 5 (or 6 or 7) digits, I got you covered for gifts that are more fun, useful, and original than novelty socks.
Contents
For the reading sailor: Nautical Trivia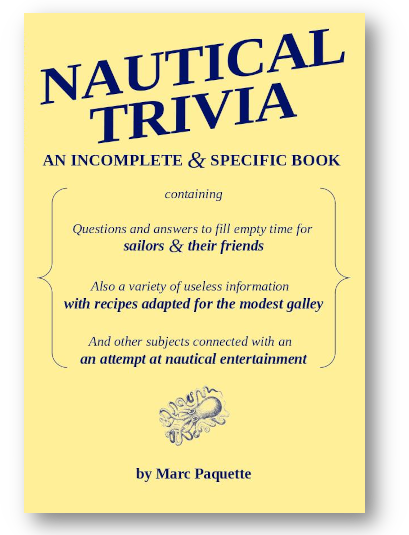 Finally, a gift for the sailor who loves ping pong balls, scurvy, and carnivorous snails!
Ok, so full disclosure here: I wrote this book and now I'm plugging it here. I wanted something that both sailors and non-sailors can enjoy alone or together.
For the stylish sailor: Jewellery from CHART Metalworks
This is so cool! Custom made, one of a kind. Choose your fave sailor's initials or any other combination of 1 to 3 letters, depending on the piece.
For an extra charge, you can also get it engraved, gift-wrapped, or include a polishing cloth.
Note: This piece takes 1-2 weeks to make, a few more days to ship. If you're going to be late, go hard.
For the safe sailor: Taylor Made Eco Blast rechargeable air horn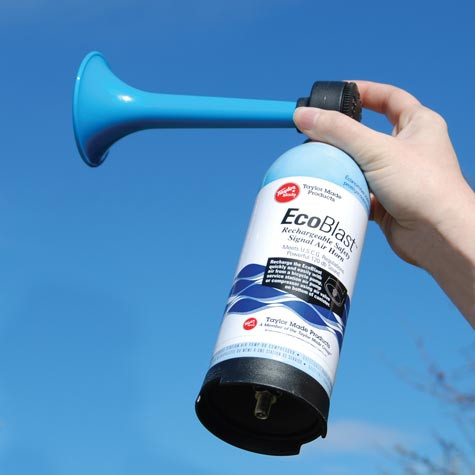 Makes 120 dB of sound, rechargeable with an off-the-shelf bicycle tire pump.
Price: $74, including pump
I've had one for years and it still works great. 120 dB is loud, loud enough to remind you that you can't cover both your your ears with one hand while you're holding the horn with the other.
For the galley: Enamelware from Falcon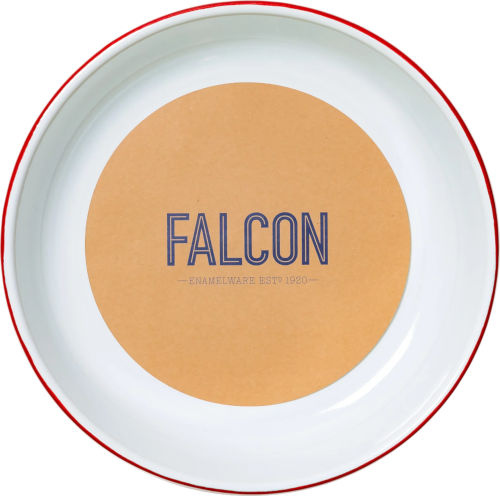 Durable, light, elegant enamelware for cooking, eating, drinking and serving.
Price: $7-390
I like enamelware on a boat. It's mostly corrosion-proof, lighter than porcelain, easily takes heat and cold, and looks nicer than bare metal. And enamelware is tougher than plastic or glass. Like family heirloom tough. My wife still proudly makes strawberry rhubarb pies from an enamel pie plate she inherited from her grandmother.
Falcon has been in the enamelware business for almost a century. There's probably an item that fits your budget. You can bake, serve, and drink from their enamelware. Most pieces come in several colours to match your sailor's boat.
Last resort: West Marine eGift card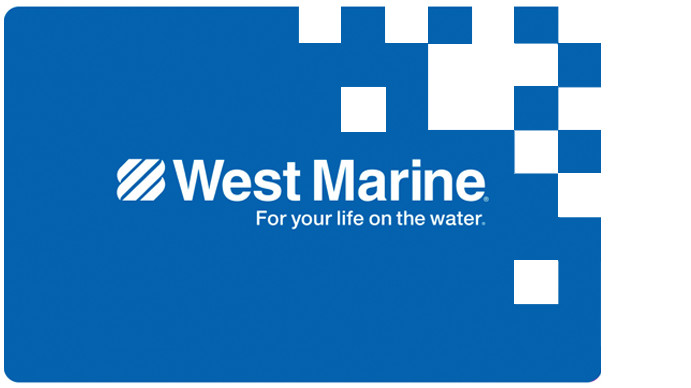 When you should have bought a gift sooner.
Price: $10-250
A last-minute gift, the desperate last resort if it's too late to get anything shipped to your fave sailor on time. Thankfully, online gift cards are instant. The 21st century is good for at least one thing.
At your service
Humbly yours,
Marc
Supreme Purser